Top 8 Turtlenecks to Keep You Warm This Holiday Season!
Turtlenecks are in this season. Well, they were in last season, and the previous seasons before that. Basically, they are an essential in the closet, this timeless piece only evolving for the better. It's been a staple for over a century, so this is one pace that won't be dying anytime soon. The only problem you may have is which ones to buy!
There are a ton of new turtlenecks rolling to keep you warm during the cold weather. But not to worry, because we've got you covered! From comfortable and cozy sweaters down to stunning and elegant turtlenecks, you'll definitely look cool and chic while staying warm! Here are out top eight picks on the best turtlenecks to get this holiday season.
Let this beautiful basic gray sweater match any of your bottoms! With black trousers, you'll definitely set off that dark yet chic style you aim for. Match it with a skater skirt for that girly edge.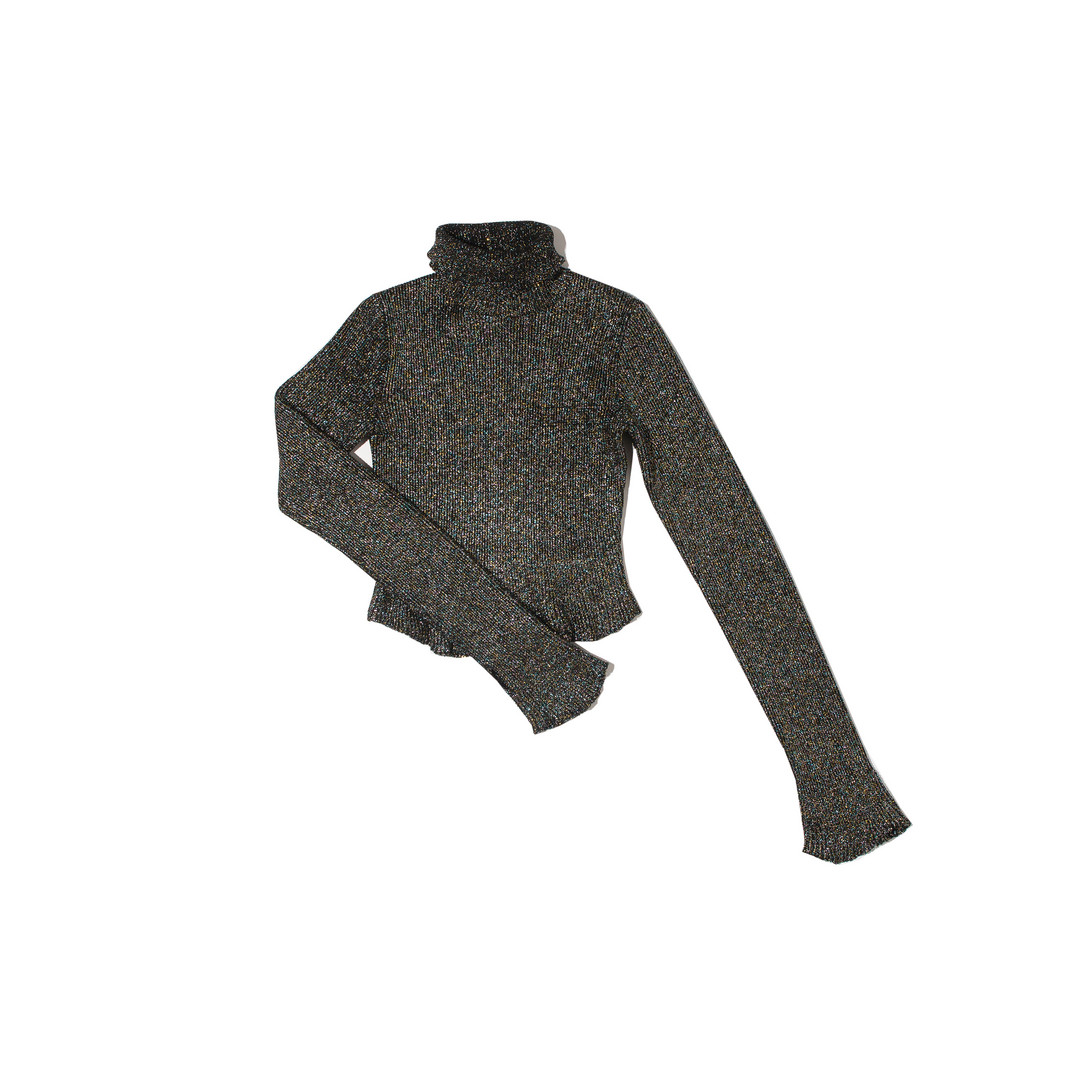 Not only does this motif make you look soft, but it's definitely a comfortable wear as well. It's got a diamond pattern to match.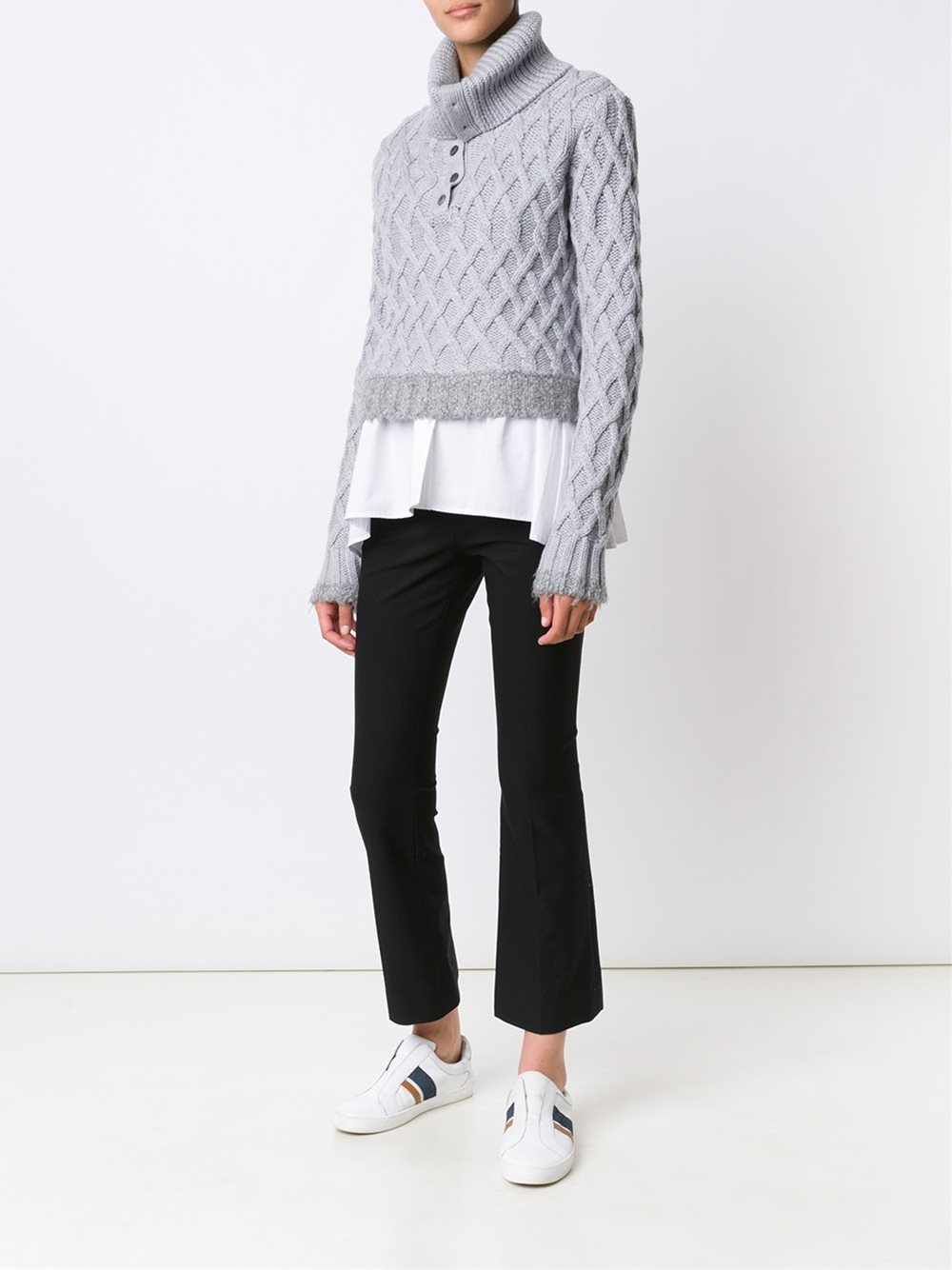 A simple turtleneck that MAY remind you of your grade school days when your mother forced you to wear ugly sweaters. But this is far from ugly, with the simple color and waist hugging bottom to accentuate your curves!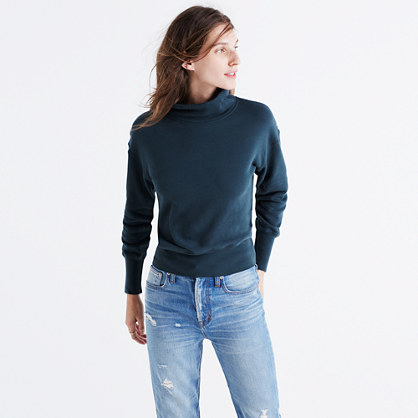 Want to don a flirty look but afraid of the cold weather? Make your outfit look cute for the casual day out with this turtleneck that bares just your shoulders. Match it with the right pair of pants, and you're good to go for the day.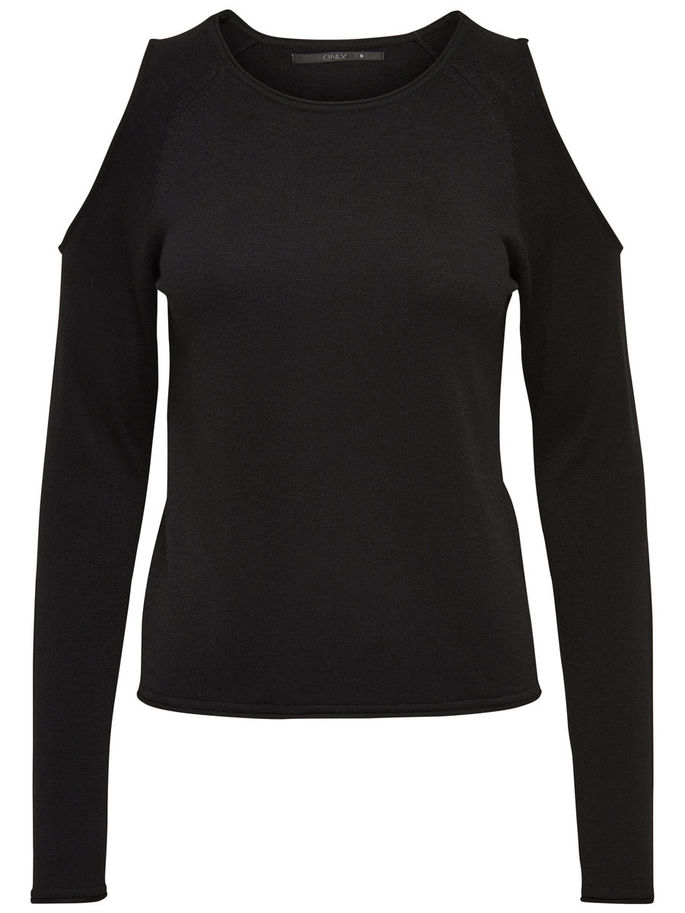 - Tibi
Looking for elegance but want to style a turtleneck for the night out? Let this see-through turtleneck help you out with that. Wear a cute seamless bra and tuck it into high-waist trousers, and you've got the elegant and flirty outfit that will turn heads.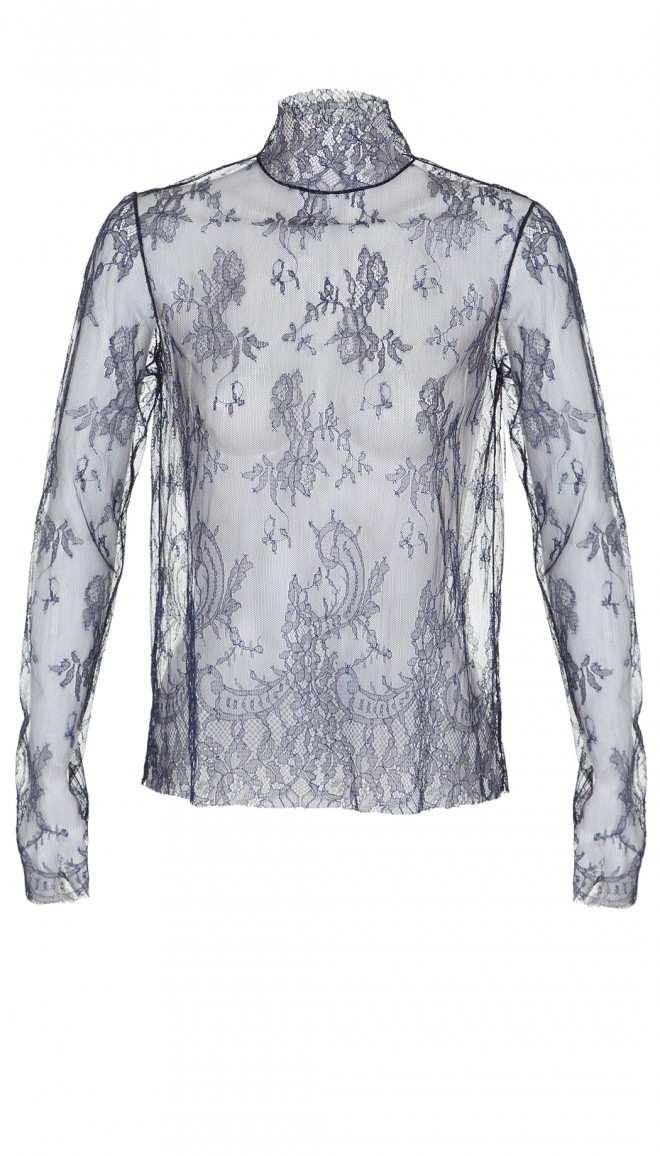 - Uniqlo
All we can say: Classic and soft. Let the peach color match any trouser or long skirt. It's perfect for a day out or when heading on to work. Get the monochromatic look everyone's after this season.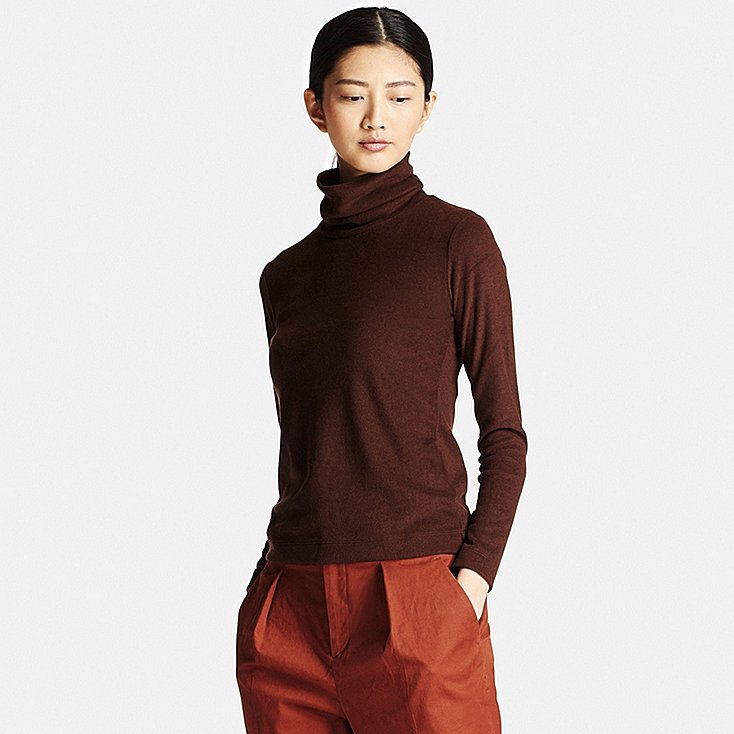 Let this vibrant turtleneck match any jacket! It comes with exposed cuffs for comfort and ease during cold days. No need to worry about sleeves that are too long! Match these with trousers or pencil skirts to complete your work outfit.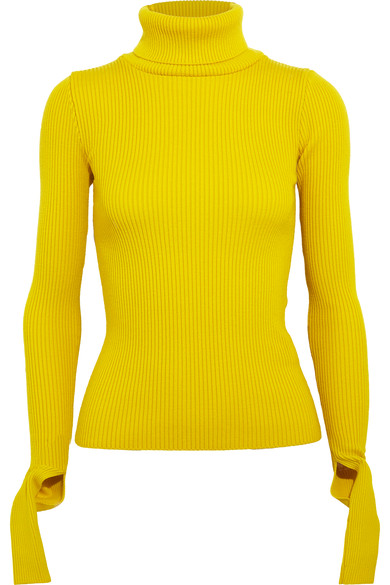 - Aritzia
Coming in a light pink color, it shows dainty and girly with a touch of vintage. It's made out of 100% wool to keep you comfortable and warm. Plus, it shows a bit of skin in all the right places.